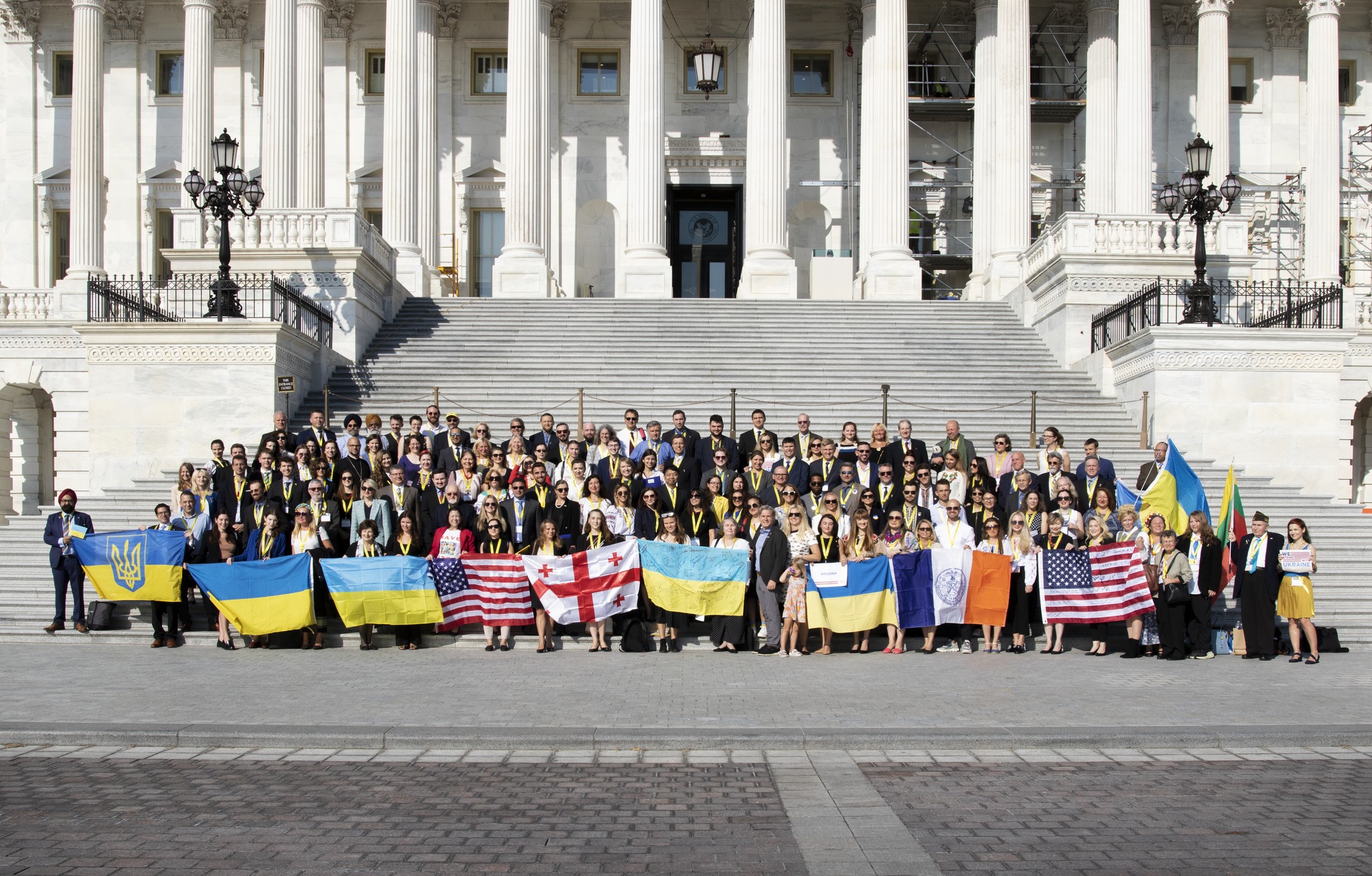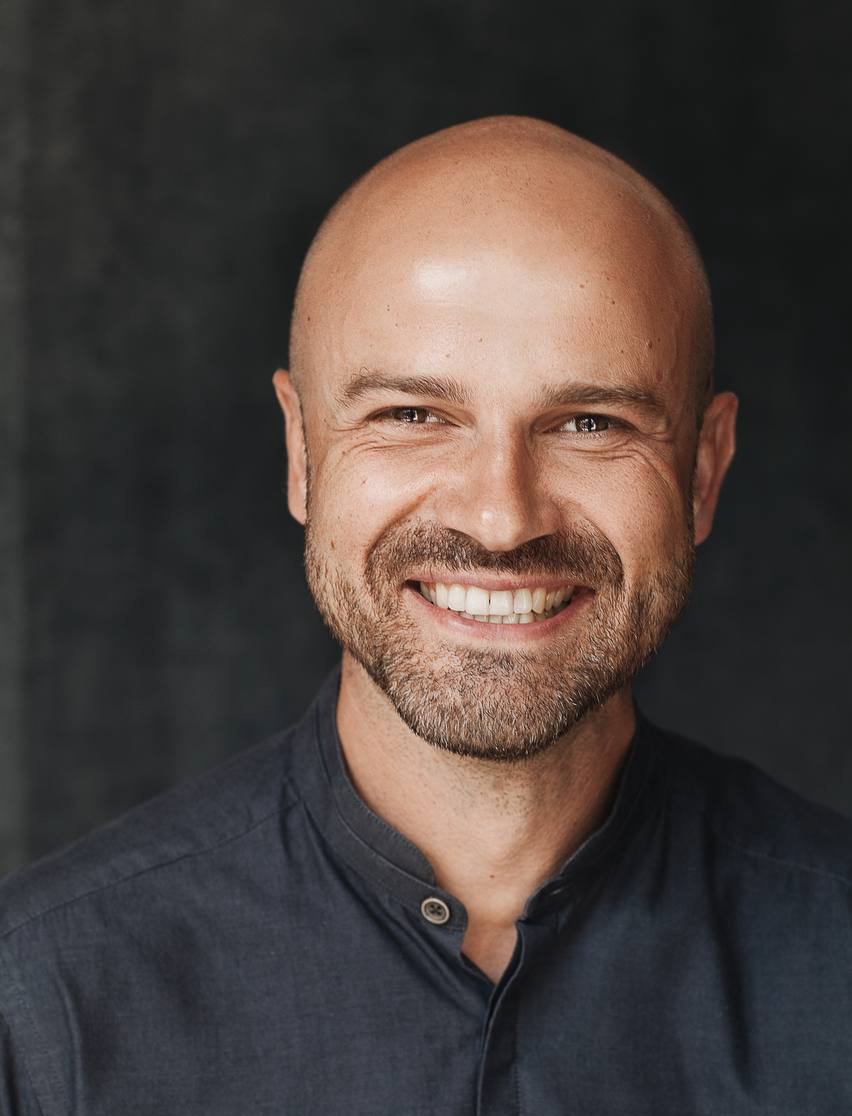 Artem Mazur
Artem Mazur, co-founder and director of the non-profit organization Kids of Ukraine, was born and raised in Lviv. In 2006, he completed a law degree, after which he embarked on his entrepreneurial journey. Artem constantly pursues new knowledge and skills, as evidenced by his creation of new projects and graduation from the Aspen Institute Kyiv.
When the war started, Artem, together with his business friends, concentrated their efforts on helping women and children who had been forced to leave their homes and needed help. That is how the NGO "Kids of Ukraine" was born.
When communicating with the refugees, it was impossible to ignore the emotional state of the children, who had witnessed many wartime horrors. These children require immediate help from professionals in order to prevent serious future consequences. Therefore, with the support of BF Dobriy Brat, Tetyana Davydovska, partners and a team of caring people, a charitable youth club "SviTY" was created. The main goal is to encourage psychological recovery, adaptation to new conditions, as well as integration into a new environment abroad.
Artem and his team are scaling up the charity club "SviTY" into a national program to help as many teenagers as possible. He is certain that the happy future of Ukraine depends primarily on children, therefore their care and protection must be prioritized.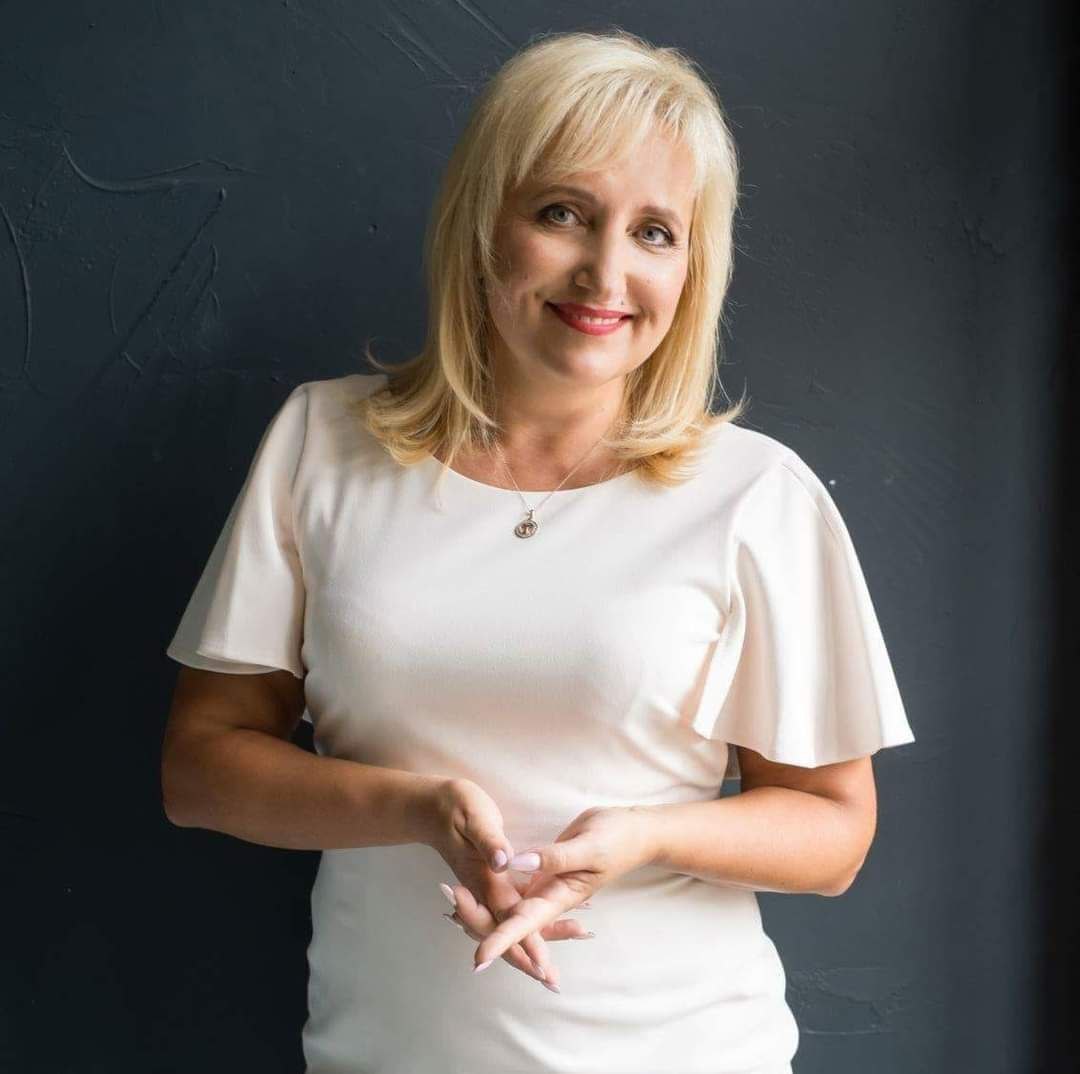 Tatiana Davydovska
Tatiana Davydovska is a psychologist-psychotherapist, family consultant, mediator and facilitator with over 25 years of work experience. The quality of her work results can be attributed to her years of study in pedagogy, psychotherapy (Bert Hillinger School, Munich), and psychology.
Tatiana is the deputy director of the "Dobryy Brat" charitable foundation and the regional coordinator of the "Institute Peace and Understanding". Since June 2022, she has also acted as the main psychologist at the SviTY club, supporting the psychological recovery of displaced teenagers.
For Tatiana, working with teenagers is important, because one of their primary needs is support and attention from adults. She interacts with the teenagers effectively by taking an interest in them and establishing strong contact. In return, the children learn to trust and open up to her.
In her work at the club, Tetiana focuses on the values that are important to Ukrainians - from respect as the basis of any interaction to love for the Motherland.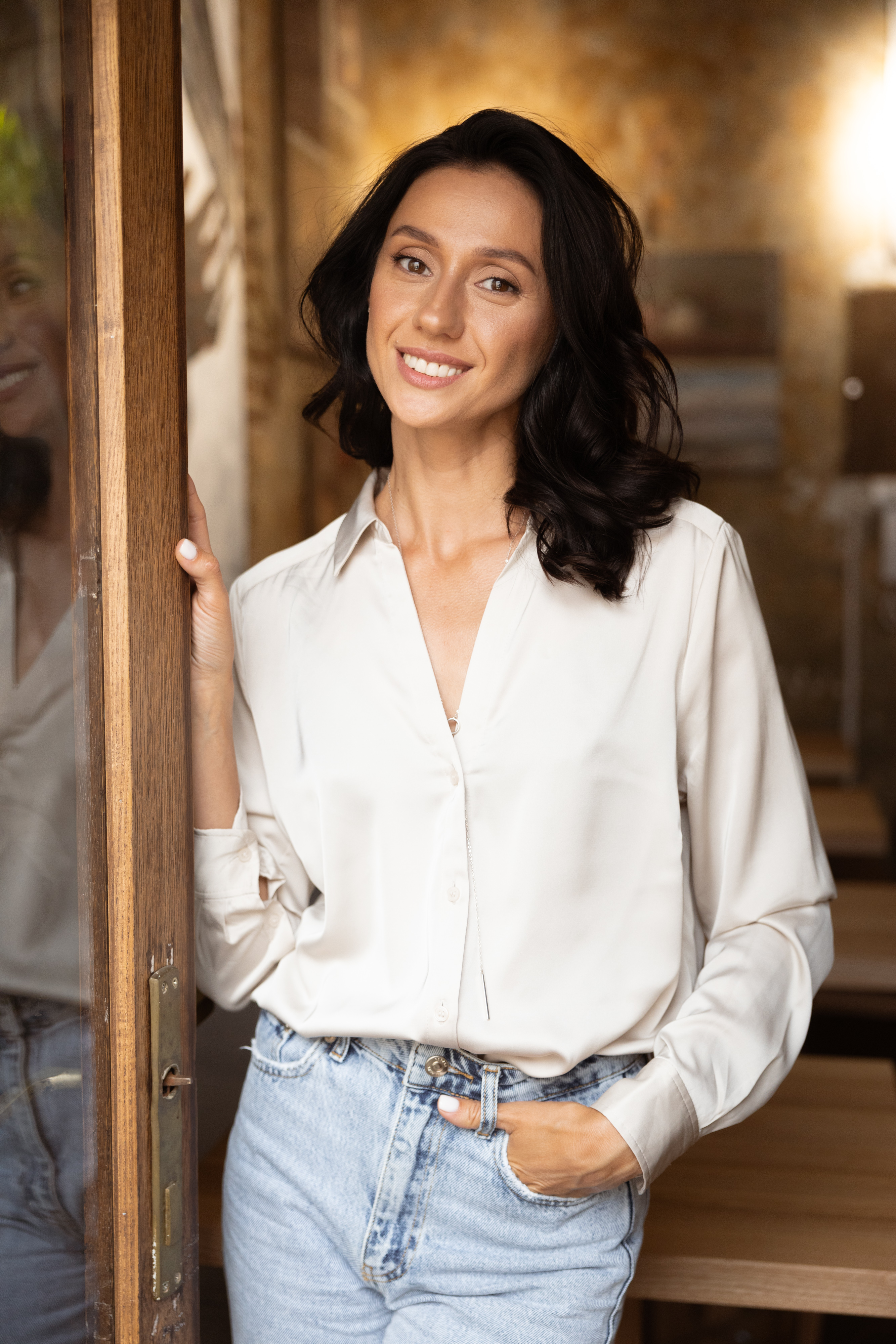 Iryna Mazur
Iryna Mazur is a partner of the SviTy club, as well as a photographer and video operator. She is responsible for our visual content and helps to capture happy moments. She was born in Kharkiv, where she completed her higher education, and after her studies she lived in Kyiv, then Lviv.
Iryna began her career as the PR manager of a folklore and ethnographic ensemble, with which she traveled throughout Ukraine and across Europe. Subsequently, she worked as a chief operator for various projects, where she acquired interesting experiences. Among others, she worked in an agricultural company and in the field of education, where she honed her skills in photography, editing and videography.
Following the outbreak of war, Iryna was invited to be the photographer at the first SviTY camp, launched on Children's Day. After that, she continued engaging with the project, which soon became very important to her, and something that became impossible to imagine her life without.
From the first days of the "SviTY" youth camp, Iryna became a fully-fledged member of the team, assisting with the generation of creative ideas and devotedly helping teenagers. She knows how to capture the perfect frame and loves to share it with the whole world. Iryna is seen as the soul of the team - the children trust and adore, thanks to her ability to easily connect with everyone.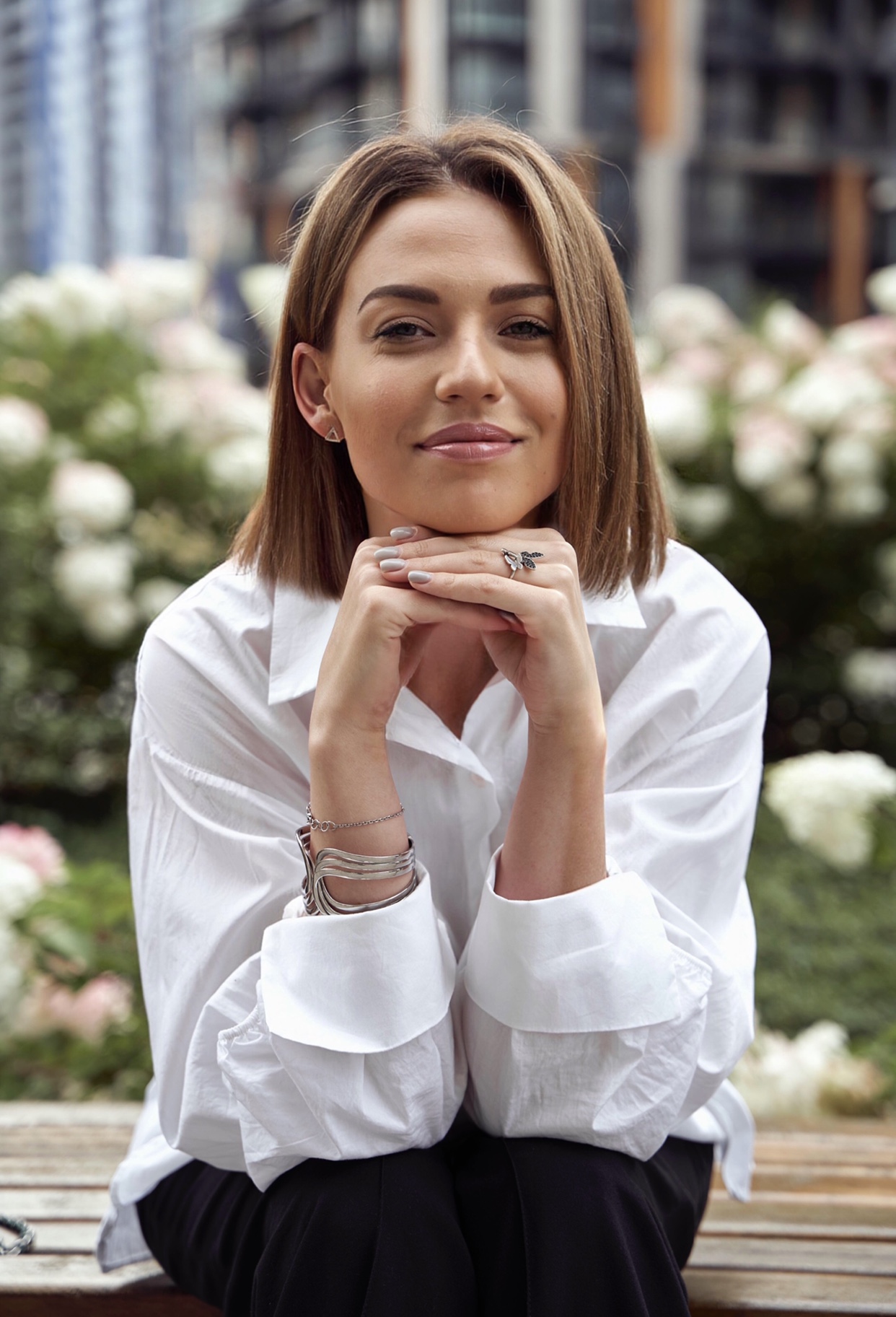 Viktoriya Kalyazina
Viktoriya Kalyazina is a coach-facilitator for the SviTY club. She is convinced that children are the future of Ukraine, which motivates her to help them discover their individuality and integrate into society.
Victoria studied at the Ukrainian Center for Understanding and later embarked on her own path as a trainer-facilitator. She has conducted trainings for teenagers in both psychology and finance, as well as engaging in the implementation of various projects in the fields of education and business.
After the outbreak of war, Victoria directed her skills and energies to supporting the military, as well as adults and children who required moral and physical help.
Later, she became part of the SviTy club team where she found like-minded people. Today, her main goal is the psychological recovery of children in order to prevent serious future consequences.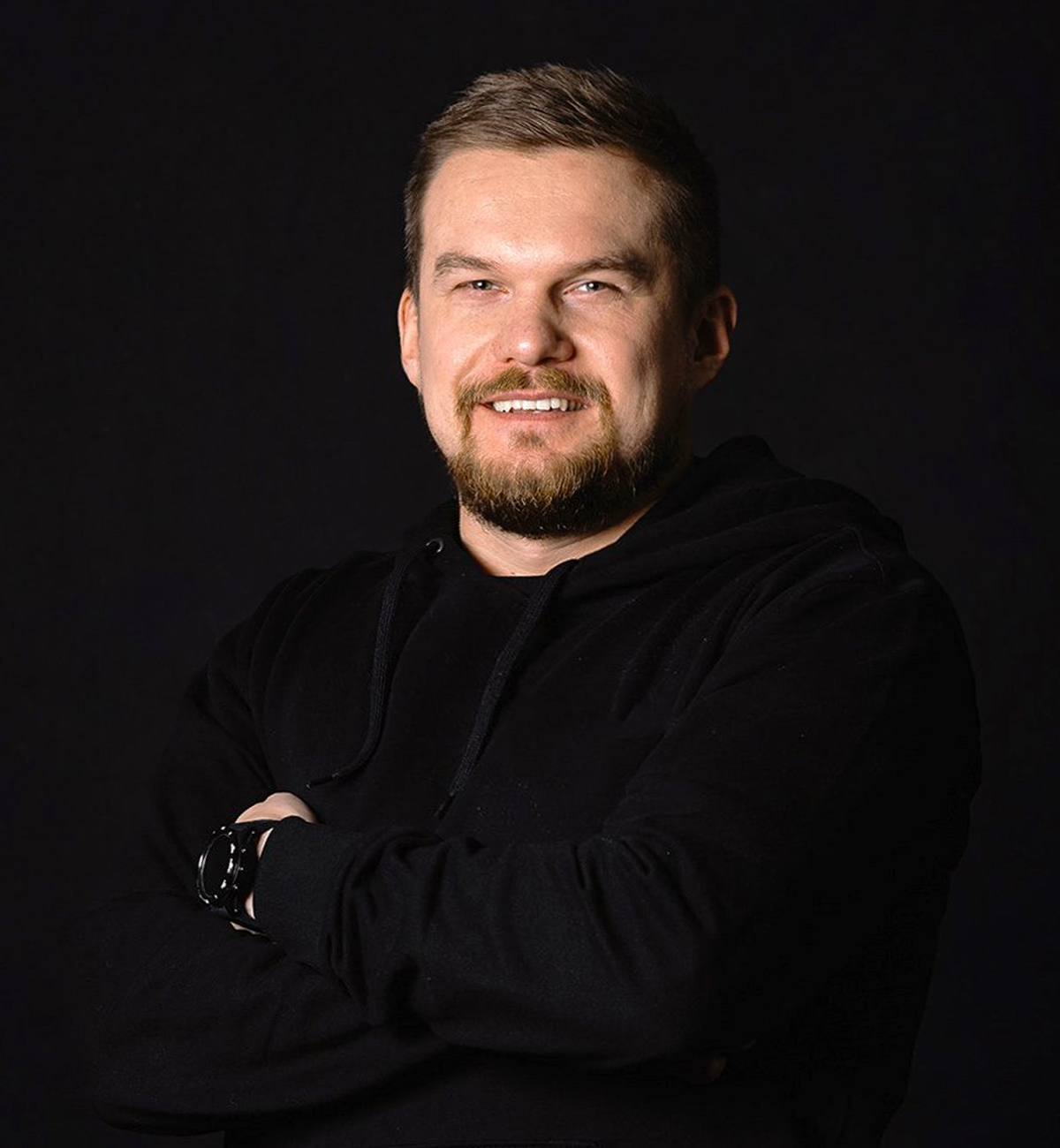 Mykhailo Prystash
Mykhailo Prystash was born in Lviv. He got two degrees in Arts in his home city.
In 2013 he founded the Inkration studio and in 2016 Ukrainian clothing brand Segment.
Mykhailo is the founder of the "Great good in small steps" project. Currently, he is working as a creative director at Stepico, a company that creates mobile games, works with Blockchain, and creates NFT projects. That's how the idea of ​​collaboration with the "Kids of Ukraine" foundation came up. The main goal is fundraising for fund scaling and its development. The idea of ​​creating unique NFTs, where children's drawings are converted into full-fledged illustrations and then converted into NFTs. The idea is that children help themselves, and artists donate not just money but their skills.
Ron Fridman
Ron Fridman is the CEO and Co-founder of Mawi - is a digital health company that creates wearable medical devices and technology to diagnose and monitor cardiac diseases. Mawi is a MedTech company that revolutionizes the way we diagnose, monitor, and prevent the three largest causes of death in the world: heart failure, heart attacks, and strokes. It creates advanced wearables and smart analytics software.
Recognized as the "Forbes 30 Under 30", Ron has demonstrated strong leadership experience with building teams, developing talents, and successfully growing, and managing strategic partnerships with Healthcare providers, Health systems, and Payers.
Ron has a number of investments and advisory and supervisory board member positions in healthcare organizations such as Nova Poliklinika (a chain of 7 private Family Medicine Clinics in Ukraine), Israel Startup VC fund, UdevHub (IT consulting firm with Fortune 500 clients from Insurance, Banks and FinTech, Edtech domains).
He believes in giving back and is part of Singularity University, supporting the mission of providing people access to education and healthcare for stable economic growth. Ron has been featured in major publications and has been a keynote speaker at numerous prestigious conferences worldwide.