Kids of Ukraine and Stepico organize an NFT art project to help Children
The Kids of Ukraine charitable foundation and Stepico Games studio created a unique joint NFT art project to help the children affected by the military aggression.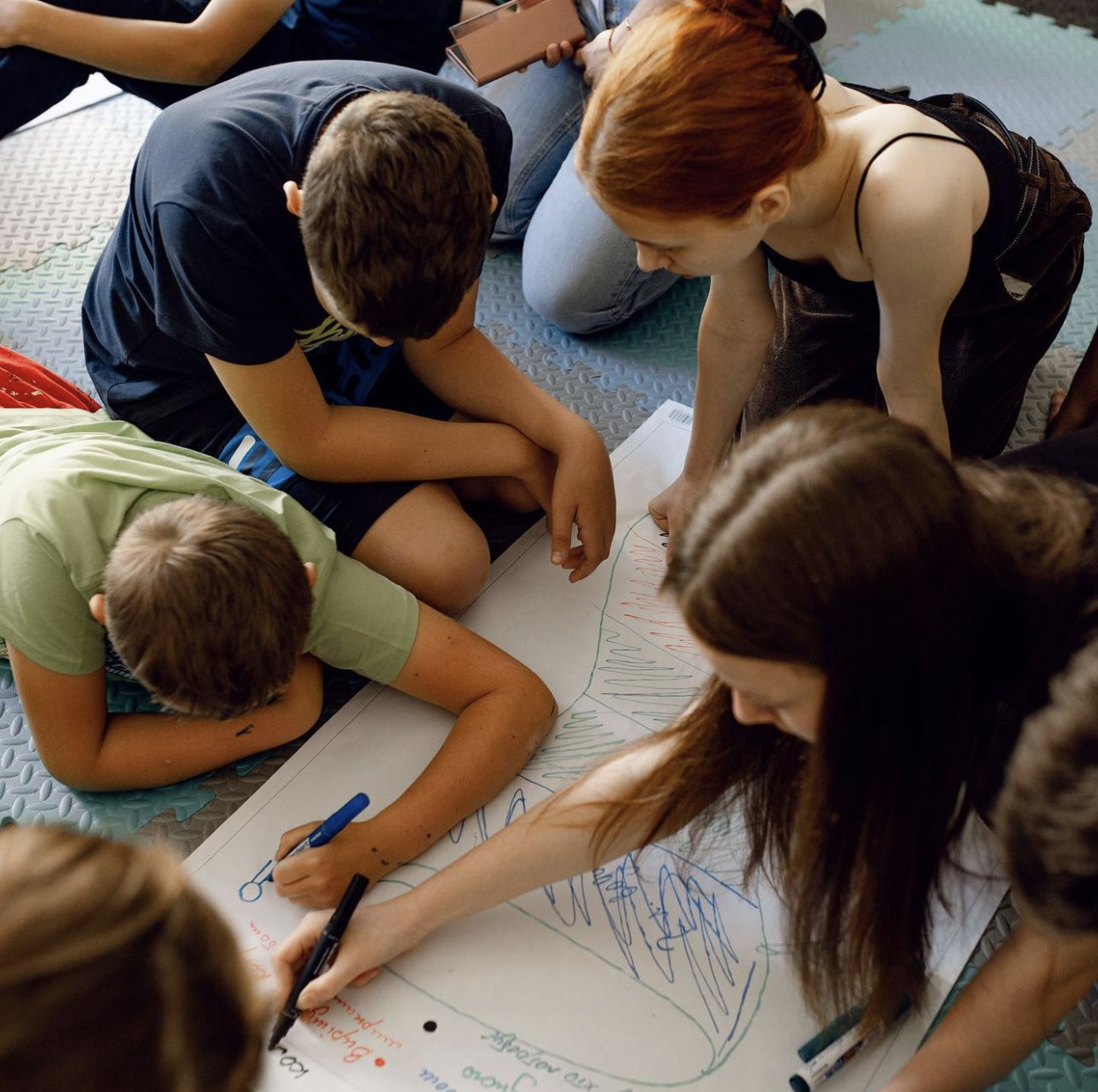 About the project
The project is truly unique, because it is both about and for children. Teenage IDPs attending the mental rehabilitation camp "SviTY" show their creativity through drawings, usually of real or fictional animals. These drawings are then shared with the professionals of Stepico studio, who digitize and bring them to life. After that they become available for sale as NFT. Mykhailo Prystash is Stepico's creative director and mastermind of the project and 2D and 3D specialists help support its implementation. Finished digital drawings can be purchased by anyone from anywhere in the world. All proceeds are used to fund the organization and help expand "SviTY", mental rehabilitation camps for teenagers.
Unsure of the NFT technology? We will try to explain it in simple terms. NFT (non-fungible token) is a virtual certificate of the right to own a digital object, where each token is unique, because it exists only in one copy. The cost of virtual drawings can even reach millions of dollars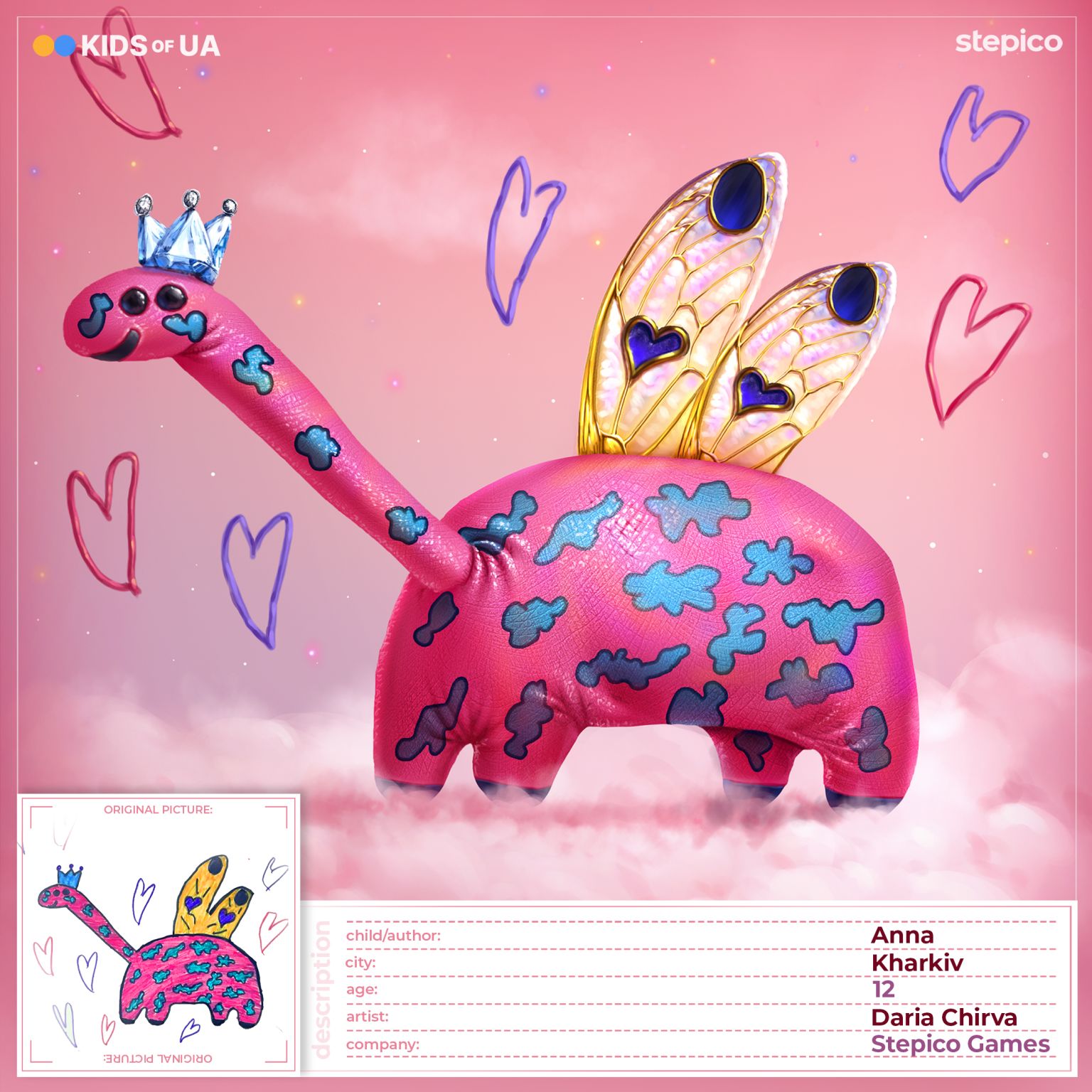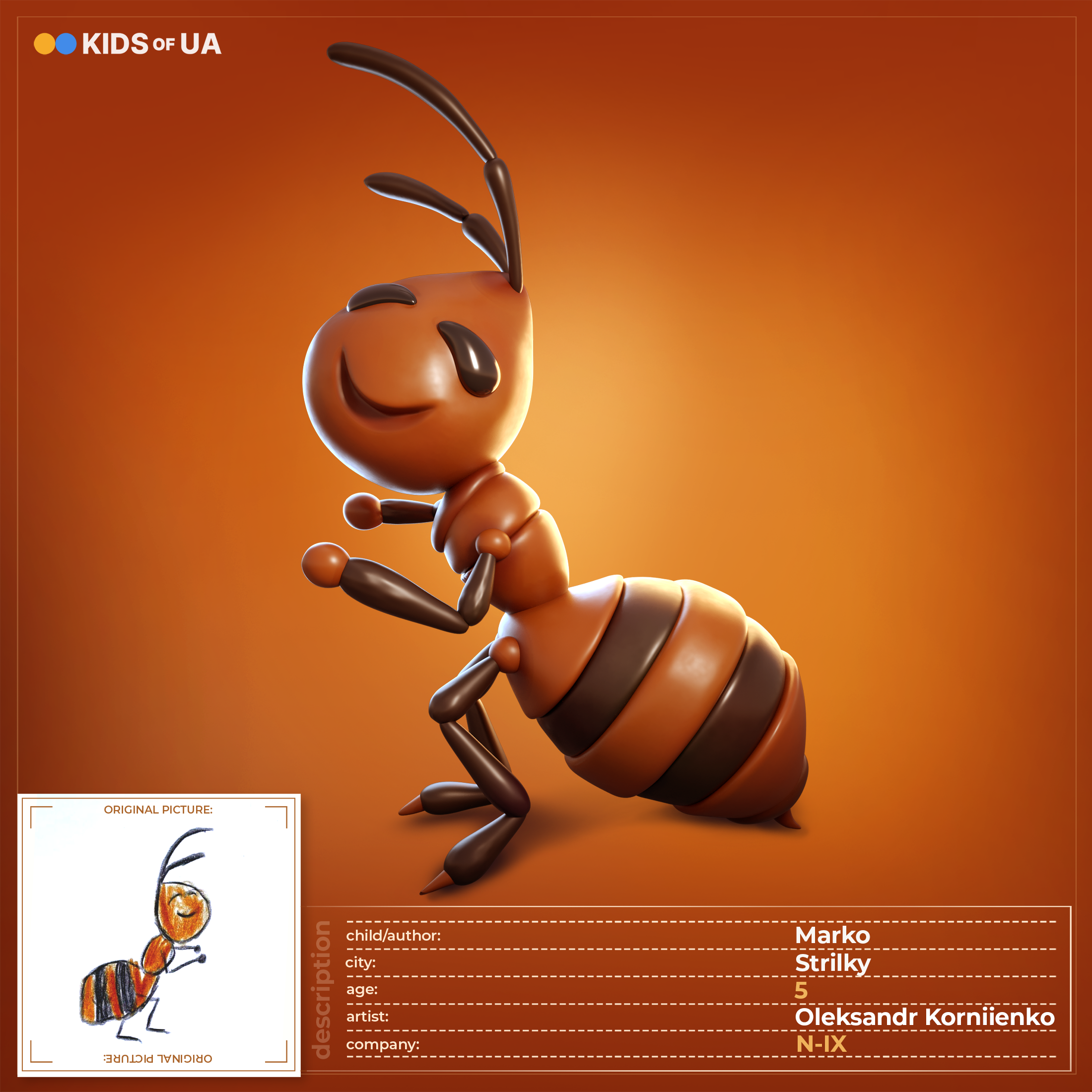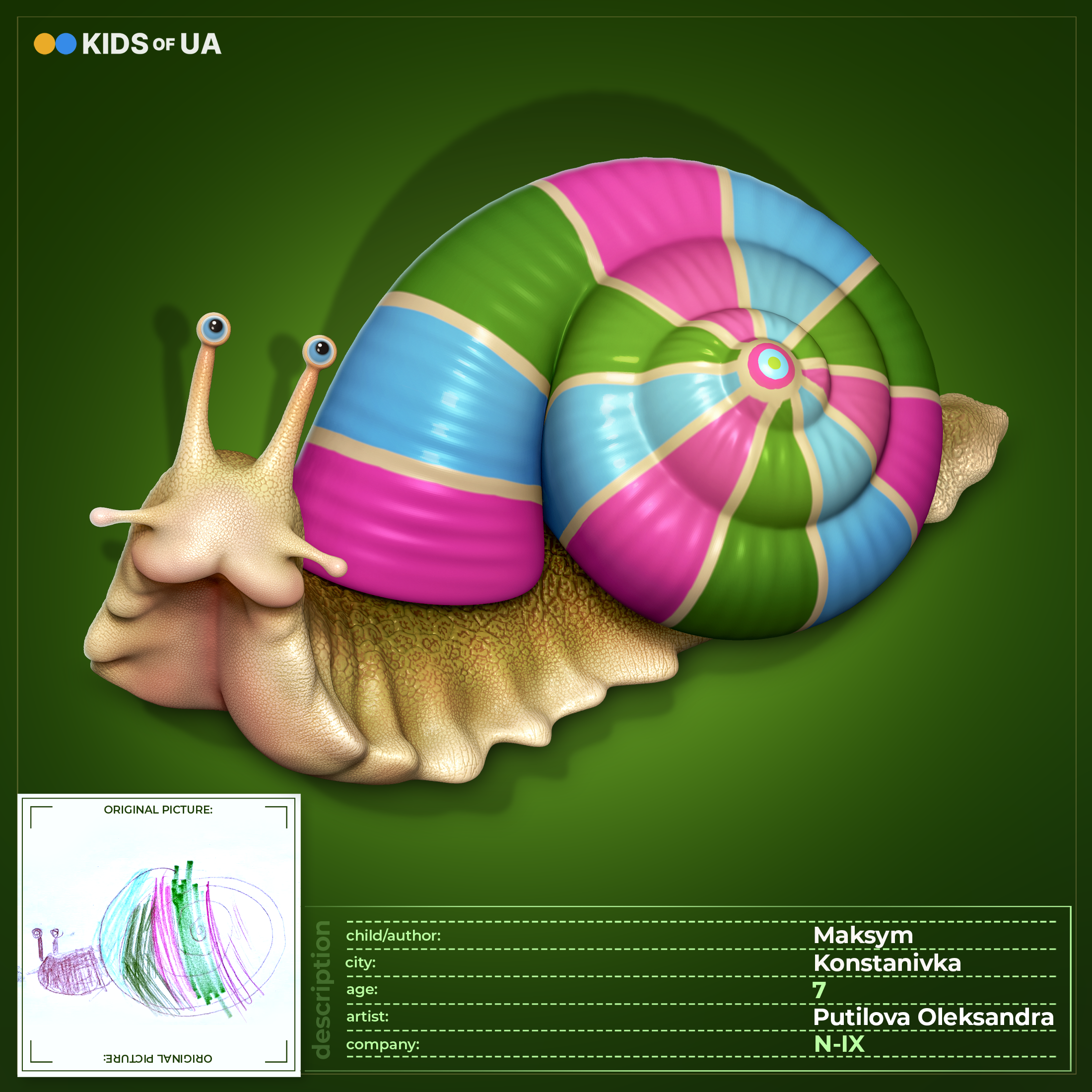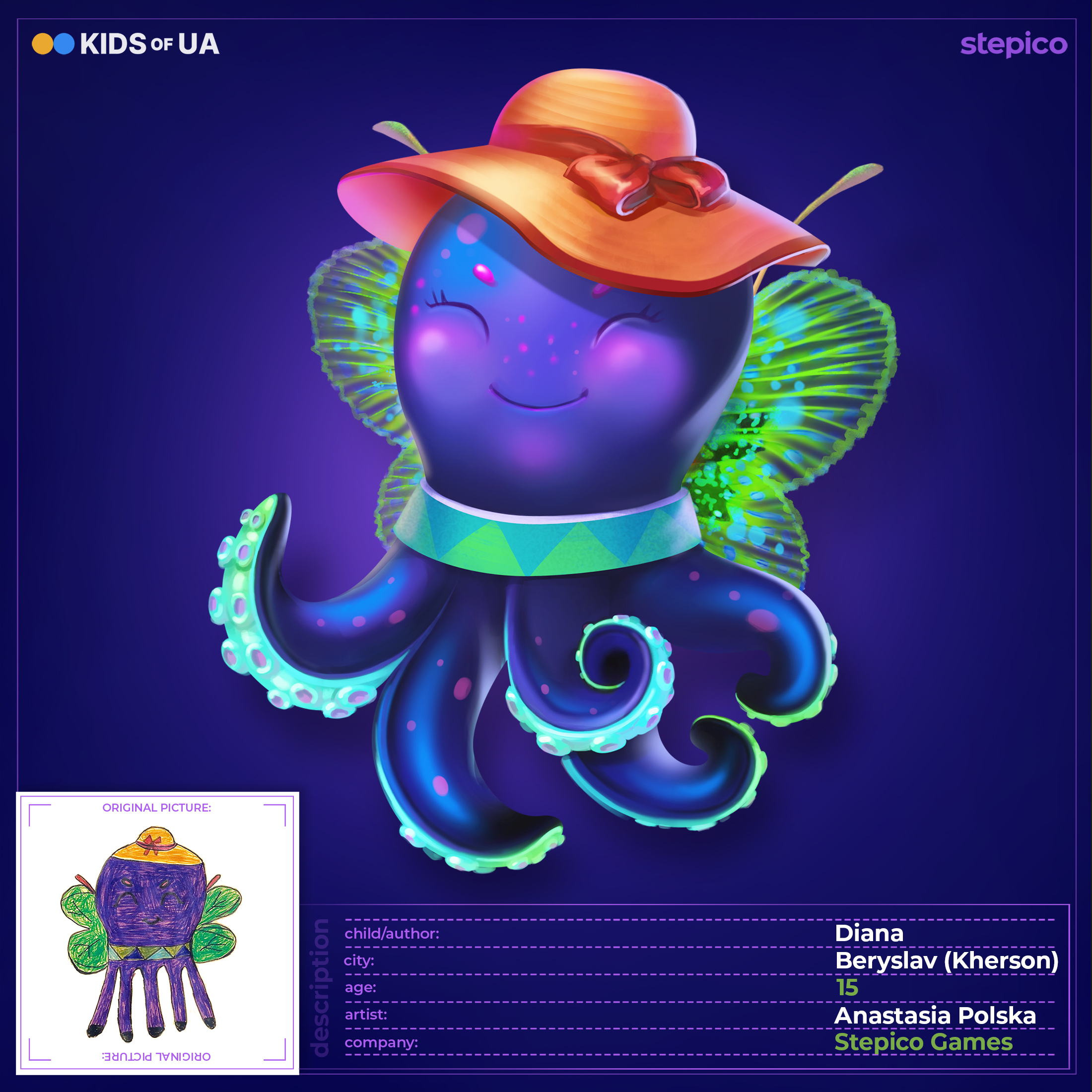 Project objectives
The main objective of The Kids of Ukraine is to help as many teenagers who need mental support as possible by organizing camps in the cities of Ukraine and Europe. This is made possible largely thanks to fundraising and the talent of digital artists who create NFT-pictures based on sketches of young artists. More and more specialists join the initiative, which is not only showcasing the talent, but is also laying the foundation for the happy future of children. For example, a Ukrainian IT company N-iX, engaged in software development and one of the top 100 best outsourcing companies globally, according to the IAOP association, has recently joined our initiative.
Offline exhibitions of finished drawings and new ways of creative cooperation are coming soon.
Anyone is welcome to join the project: you can buy NFT, donate money to The Kids of Ukraine directly and even become part of our team if you have a passion and required skills. "SviTY" always welcomes creative people, mental therapists, teachers, volunteers and anyone who can help kids cope with stressful situations, get rid of negative emotions, and bring back a sense of security.If you are a 2D/3D artist and want to digitize a drawing, feel free to contact us, because there are many children and their imagination is inexhaustible, so there are quite a few drawings to process.